Being a writer is who I am.
About Janice
My very first writing project was a play. It opened with a steady stream of passengers boarding an airplane bound for a ski resort in Idaho. I had no particular plan in mind for what would happen next. But what did I know about plotting or narrative tension? I was only eight years old. The play remains unfinished.
Featured Writing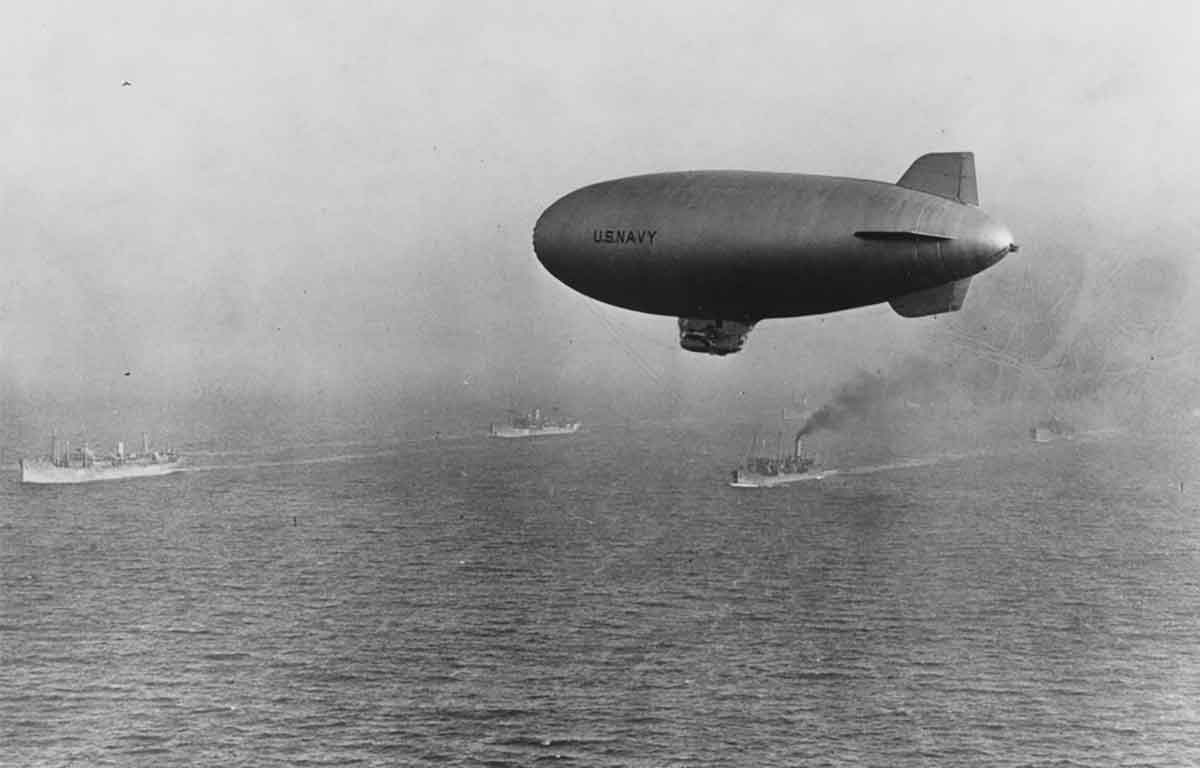 When my dear friend Nat was 91 years old…
…he told his daughter Nancy (also a longtime friend) that he wanted to write a book—a book about the paintings he had made in the South Pacific where he served as a U.S. Navy Seabee from 1943 to 1945.
"Well you'd better hurry up," she teased him.
But he was serious.
"Maybe Janice can write the book for me," he said. "And you can design it."
Nancy called and asked me, "What shall I tell him?"
"Why do you even have to ask?" I replied. "Tell him we'll do it."
And so we have.