BLOG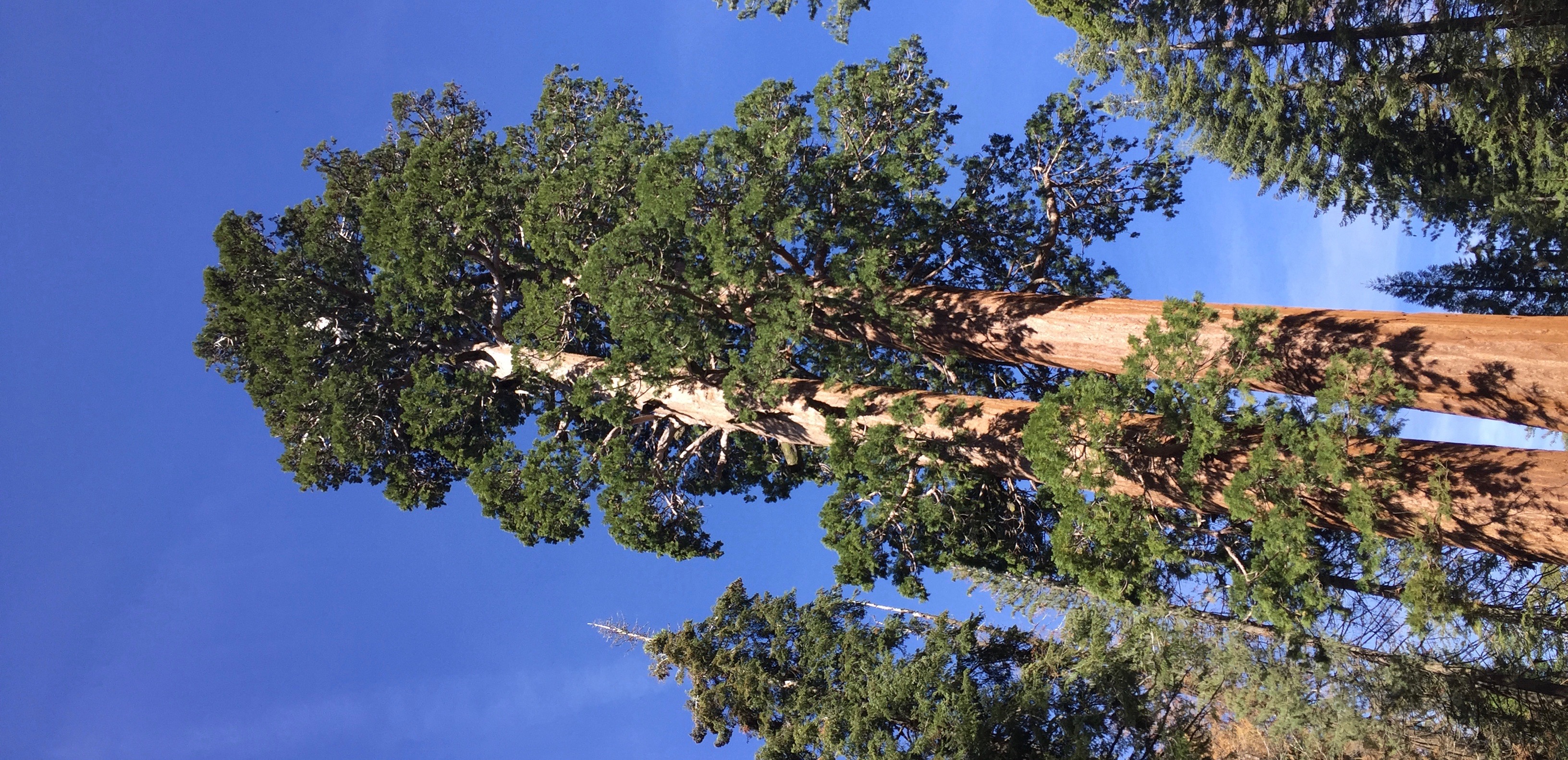 We started out with just three sheets of paper printed out from my computer: California Road Trip Itinerary listing all our various reservations for lodging, restaurants, and tours, a map of Carmel by the Sea, showing the location of our hotel there, and a map of Yosemite Valley. How then did I return home with…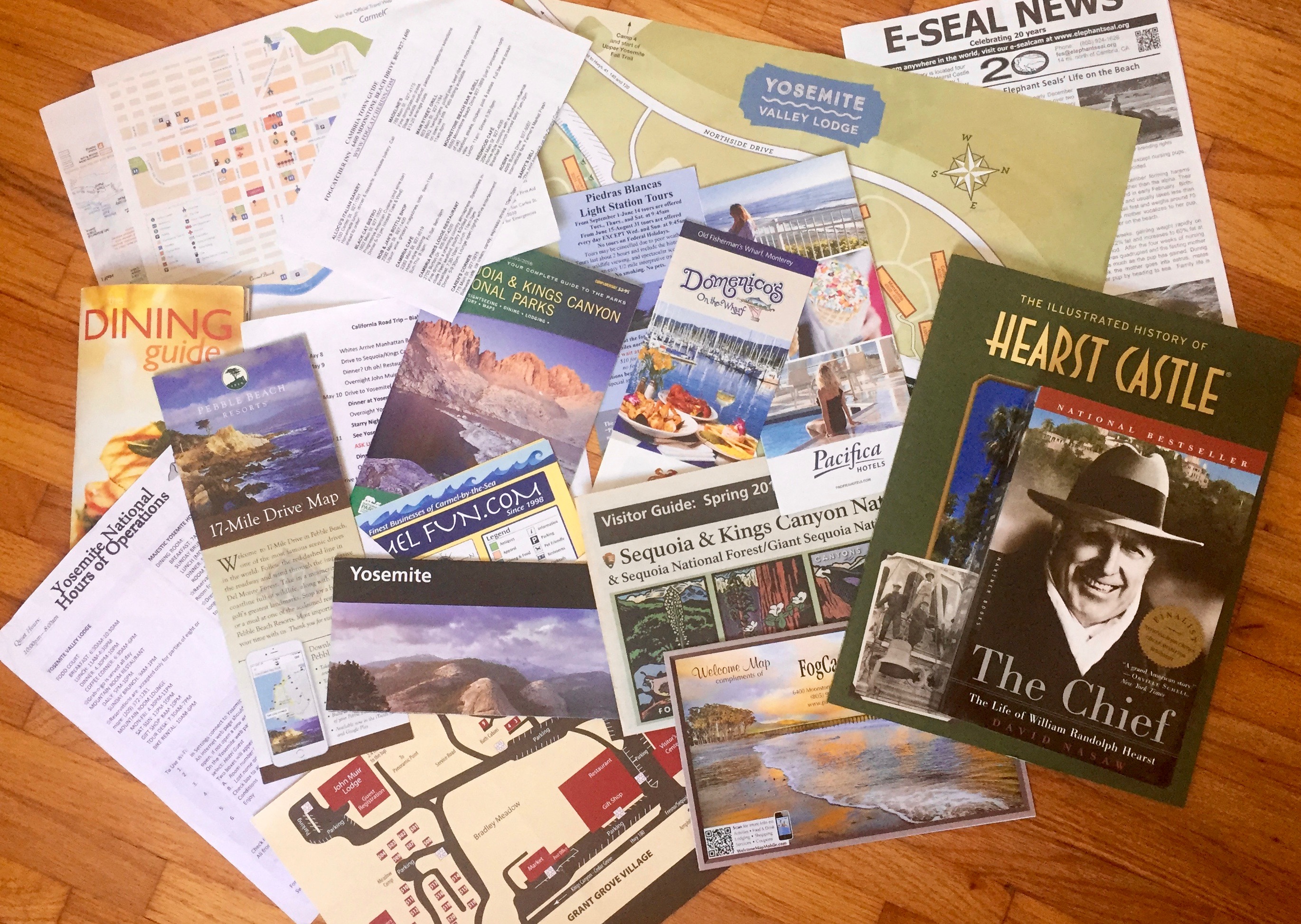 Big Sur
,
California
,
California Coast
,
Carmel by the Sea
,
Clutter
,
Elephant Seals
,
Friendship
,
Getting Organized
,
Giant Redwoods
,
Hearst Castle
,
Humor
,
Kings Canyon
,
Monterey
,
Morro Rock
,
Road Trip
,
Sequoia National Park
,
Seventeen Mile Drive
,
Travel
,
Yosemite
August 9, 2019
My daughters claim I love paper way too much. And alas, they are no doubt right. For I am trying (it's the zillionth time, at least) to "organize" my office, and it's not going well. The file folders crammed with paper are mostly hidden in files drawers (and file boxes stashed under the desk). It's…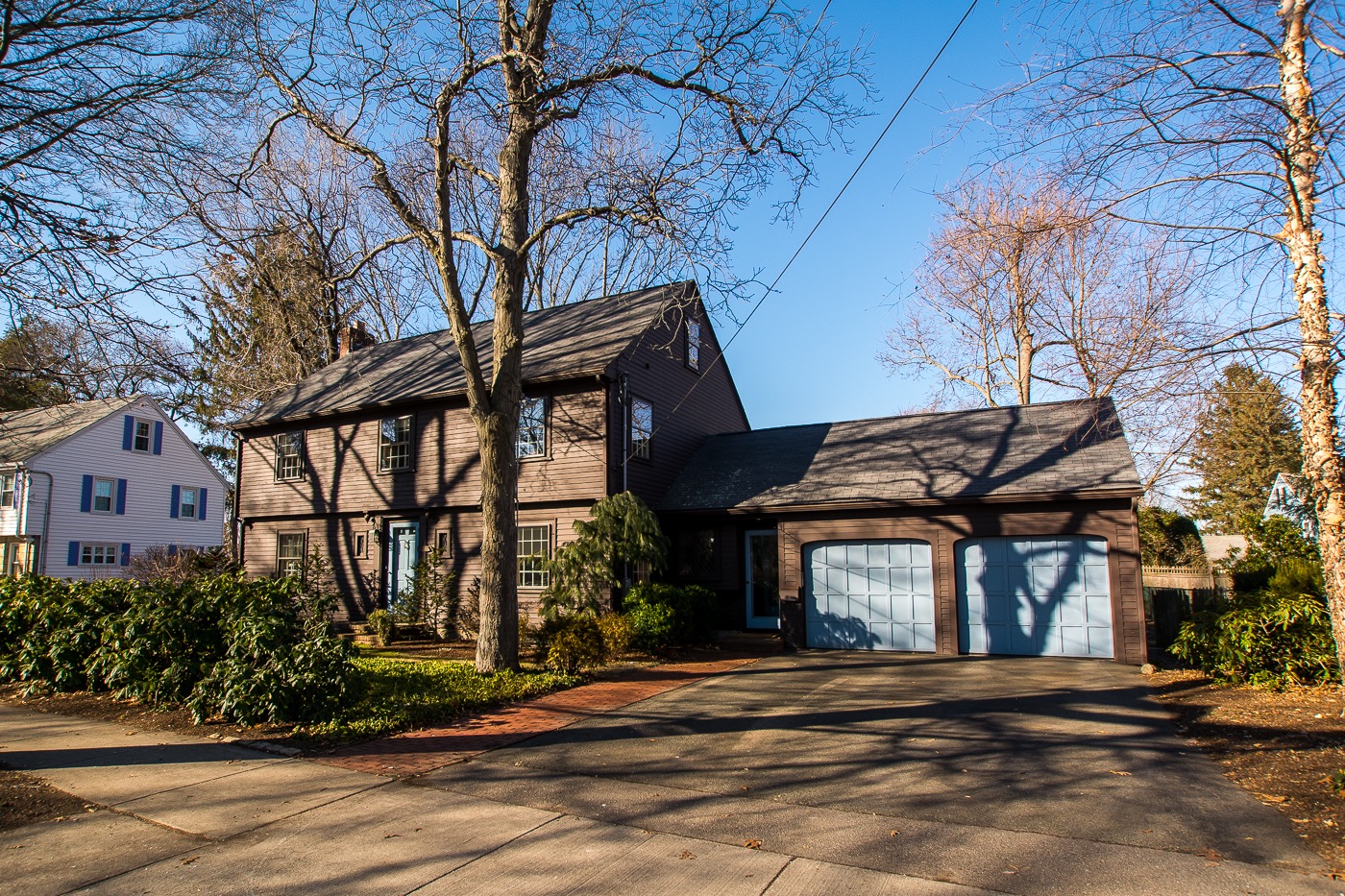 Full disclosure: I haven't read Thomas Wolfe's famous novel though I have read about it. Unlike Wolfe, I have never written a Great American Novel. But I have, quite recently, gone home. Four years ago, Mr. Penfire and I sold our house in Massachusetts and moved to southern California to be near our children—and grandchildren….